Ben Duffy
, one of our commercial consultants in London and South East, and
Sam Willis
, one of our Visitor Experience consultants, have brought to our attention one of the perks of working for the National Trust on Twitter.
The very unusual loos.
You heard us right.
Loos.
We get to work in some amazing places, helping to look after them for future generations, and opening them up so you can enjoy them. They're often very quirky places with quirky staff facilities too. Like the loos. There's the one covered with parrot wallpaper in Polesden Lacey for example. Here's a few of the highlights we've come across:
A veritable garden in the loos at Nymans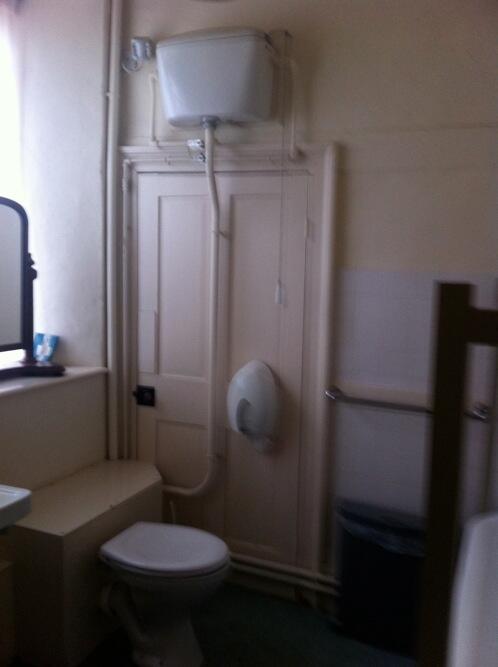 Attached to a door at Knole
With special escape equipment at Polesden Lacey
It's all part of working for the unique and awesome National Trust. Wouldn't have it any other way!
If you would like to experience such fabulous facilities, you can see our
latest job vacancies
online.